Search for Hotels
Find The Best Hotel Rates!
Call To Book
Securely search over 90,000 Hotels Worldwide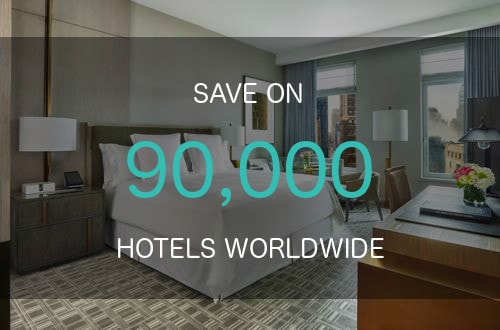 Welcome to Hotels-Rates.com!
We have thousands of hotels to choose from for any occasion. Are you traveling to see a sporting event? We've got you covered with hotels near famous stadiums across the United States, including
Gillette Stadium
and
Yankee Stadium
. Do you have a wedding to attend? No problem with our best group rates and hotels with family accommodation. Here at Hotels-Rates, we are committed to finding you the best hotel rates in the most popular destinations. Below are some of the top hotels for popular occasions and events. We have lots to offer, so browse around and find your ideal hotel for the best price and
contact us
if you have any questions!
Popular Destinations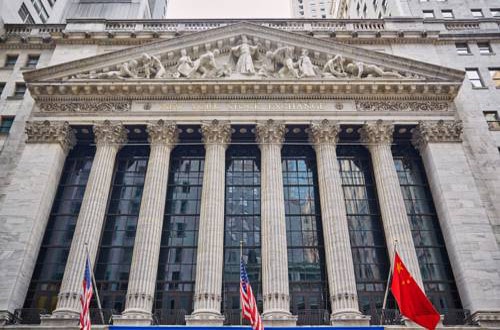 New York, NY
From $40/night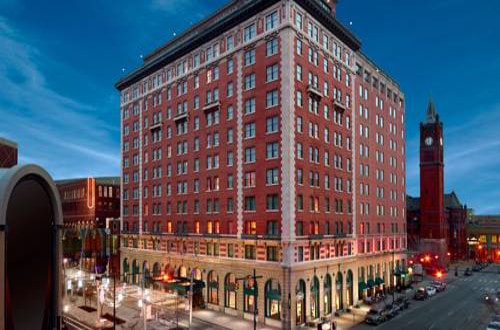 Indianapolis, IN
From $42/night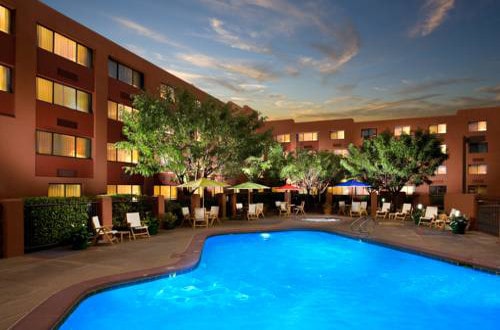 Albuquerque, NM
From $35/night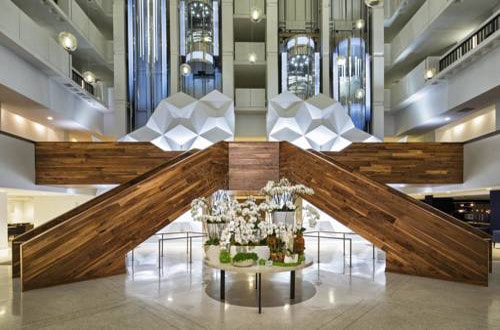 Nashville, TN
From $36/night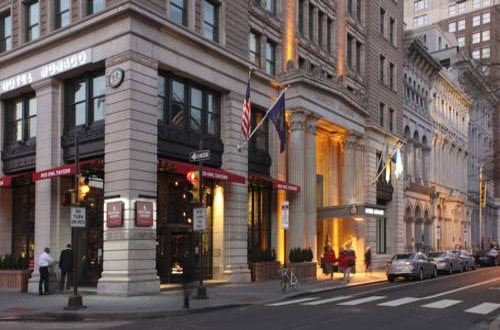 Philadelphia, PA
From $64/night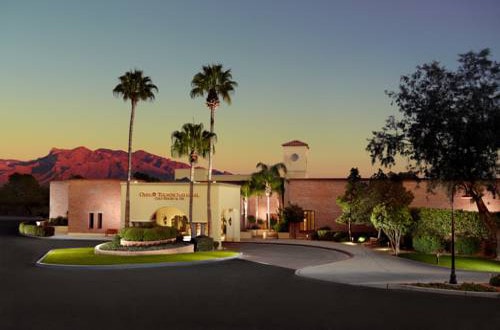 Tucson, AZ
From $32/night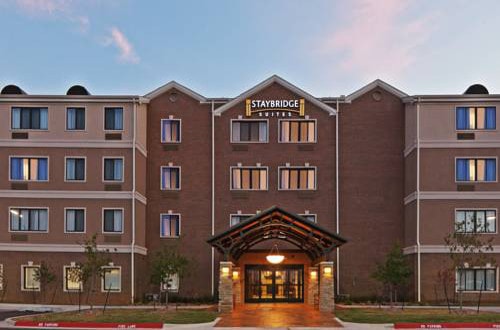 Oklahoma City, OK
From $44/night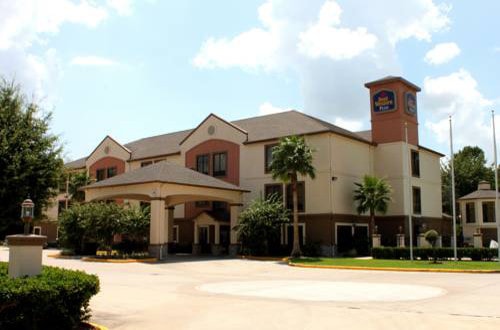 Houston, TX
From $42/night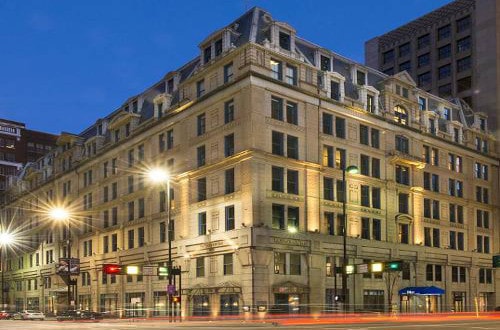 Cincinnati, OH
From $42/night
Check out our selection of hotels near Gillette Stadium, for SEC Football games, or for seeing a Yankees game. Nothing ruins a trip faster than being late to the game because of the distance from your hotel to the game. Locate a hotel in walking distance through Hotels-Rates.com that will suit your sporting events dream!
Do you have a furry family member that you can't bear to leave? Try our pet-friendly hotels that will keep the whole family together. We offer hotels that are close to popular attractions, schools, and arenas that allow pets. Look through our options and see which one will make you and your pet happy!
A business trip may be serious but that doesn't mean you can't enjoy yourself. Find hotels in convenient places all over popular cities. We carry a variety of options in San Francisco, Chicago, Boston, and more! Plan your next business trip with us and add comfort on the agenda.
You've been waiting for the beach for months and you've worked hard for your vacation days, so don't spoil your holiday with a bad hotel. We offer hotels that have direct access to the beach and rooms with unbelievable views. Are you going to the beach for your honeymoon? Explore our many, perfect hotels for honeymoon couples. You're going to have the experience of a lifetime!
Do you need to be close to the airport for a trip? We have a wide selection of hotels that are next to popular airports, within walking distance, or a short taxi ride away. Check out hotels near Los Angeles International, Chicago O'Hare, and New York JFK airports for an easy, hassle-free trip.
Find hotels near universities and colleges for a smooth transition into college life. Students can move in without stress and parents can visit easily. Our hotels are near enough to the school that neither you or the student will need to travel far to see each other. Look at hotels near Pepperdine University, Texas State University, Boston University, and more!